Here are some unique and great idea which you can start in 24-48 hours. It can generate from $100 to $1000 per day depends on how well you do it.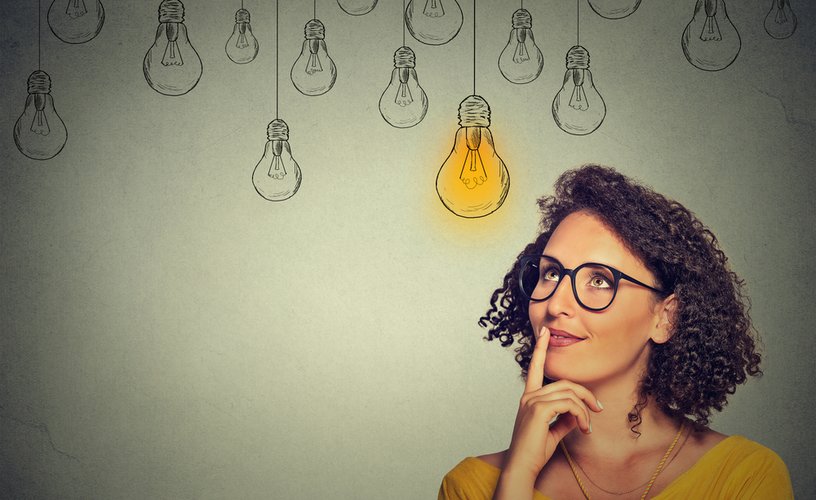 Modern technology has enabled entrepreneurs to do their work from anywhere. In fact, most of companies operate in a fully digital environment, lowering overhead costs and offering freedom to entrepreneurs who want to conduct business on the move. Creating an online business is simply a matter of focusing on your strengths and expanding your network. Here are 5 unique online business ideas to get you started.
1. Create Penny Auction Portal
Here is how penny auction works. You can sell any product in penny auction format most popular products are mobile phone, camara TV, Gift cards etc.. Lets make an example so you can understand how exactly it works. suppose you want to sell $100 Amazon gift card in Penny Auction format. Admin Work: 1. Create Product with all details like product name, price, retail price. 2. Now Create auction with end time and start price (start price is mostly 0) if current time is 09:00 and you set end time 10:00 on front end home page auction will show countdown timer 01:00:00 That's all for now. Front end Steps: 1. User come on your website or app after watching your advertize or offers. 2. User need to signup / register by fillnig all details or use google/facebook one click signup. 3. User now go to buy bids like $10 for 15 bids, $50 for 100 bids (admin can create this bid package from backend.) 4. Now user have bids and he is ready to participage in any auction he like. 5. User (U1) choose $100 gift card, current price is $0 to win he just need to click bid button. 6. when user click bid button 1 bid point deducted from user account and auction price First step is to develop penny auction plateform OR buy any ready software. Once you have software ready you need to go into backend and create product with start price $0.00 currency can be any. You can start auction with Auction end time, and on home page auction will be listed with countdown timer. User coming on website first need to register OR signup to take part in auction.